A lot can happen
In 1 second…
Like wining a whole lot of cash!
---
It's boom 99.7's Every Second Counts… Tim and Colleen Jackpot Edition with Trillium Dental!
Listen weekdays for your cue-to-call at 7:00am with The boom Breakfast with Tim & Colleen and 4:00pm with Gonzo, then call (613) 750-0997 for your chance to play!  We'll give you a random 1 second music clip and you just have to correctly guess the full artist name and song title to win! Get it wrong, and we'll add another $100 to the jackpot until it's won!
The current jackpot is: $200
PAST GUESSES
Tina from Barrhaven guessed Heart of Glass but no artist
September 22: James Dioguardi from Orleans won $1,000 by guessing Bennie and the Jets by Elton John
September 15: Merv Buske from Navan won $1,400 by guessing True by Spandau Ballet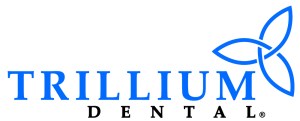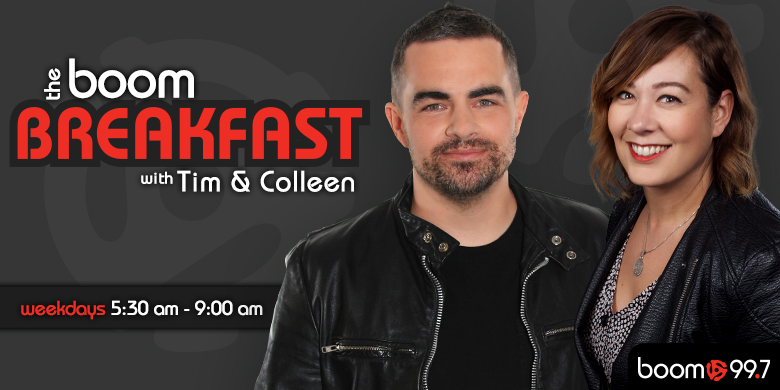 Have a question? Check out our FAQ page!
---
No purchase necessary. During the Contest Period, listeners may try to call in as many times as they like each time a Cue to Call is broadcast, but any Contestant who wins a cash Prize may not participate in any further Cues to Call during the Contest Period. The total number of Prizes to be awarded to Prize winners during the Contest Period and the value of each Prize awarded will depend on the total number of eligible entrants who call in and are able to identify the Song's artist name and title during the Contest Period. The total number of Prizes to be awarded could range between one (1) and seventy-six (76). Each Prize consists of a cash prize ranging from One Hundred Canadian dollar (CDN$100.00) to a maximum of Seven Thousand Six Hundred Canadian dollars (CDN$7,600.00). Must be a legal resident of the province of Ontario who is age of majority or older at time of entry. Excludes Quebec residents. Contest runs from September 7, 2021 to October 29, 2021. Entries must be received by 16:00 ET on October 29, 2021. Skill testing question may be required. Odds of being selected depend on number of eligible entries received.