You did it!
You've made it through another Monday to Friday Grind.
NOW kick off your weekend at boom 99.7's Patio Party at The Brew Table hosted by Dylan Black!
---
Enjoy your Friday night Ottawa Style with delicious food, cold drinks, our LIVE DJ AND the chance to win a pair of Full Festival Passes to CityFolk from September 12-16 at Lansdowne Park! 
The party goes from 5:00pm-8:00pm this Friday, August 24th at The Brew Table: 360 Moodie Drive, in Bells Corners!
---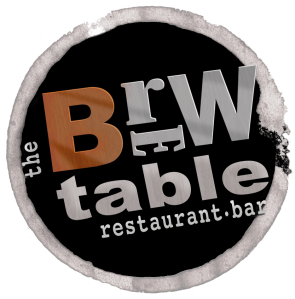 Check out the full lineup of CityFolk here!