Today Is The Day To Celebrate Bono
By: Jenny Henderson
Do you know why May 10th is such a special day? Mother's Day of course! But, did you know it's also Paul David Hewson's birthday? Or better known as his stage name: Bono! Bono is not only a singer/songwriter for his band U2, but did you know he is also an incredible philanthropist?
---
Bono has been an exemplary model of how celebrities and other musicians can use their platforms and fame to try and help create a positive change in the world and put a spotlight on important issues marginalized groups are facing. Some of Bono's notable causes are fighting to end AIDS and help with COVID-19 relief through PRODUCT(RED), and ending extreme poverty and other preventable diseases through his ONE Campaign.
---
PRODUCT(RED)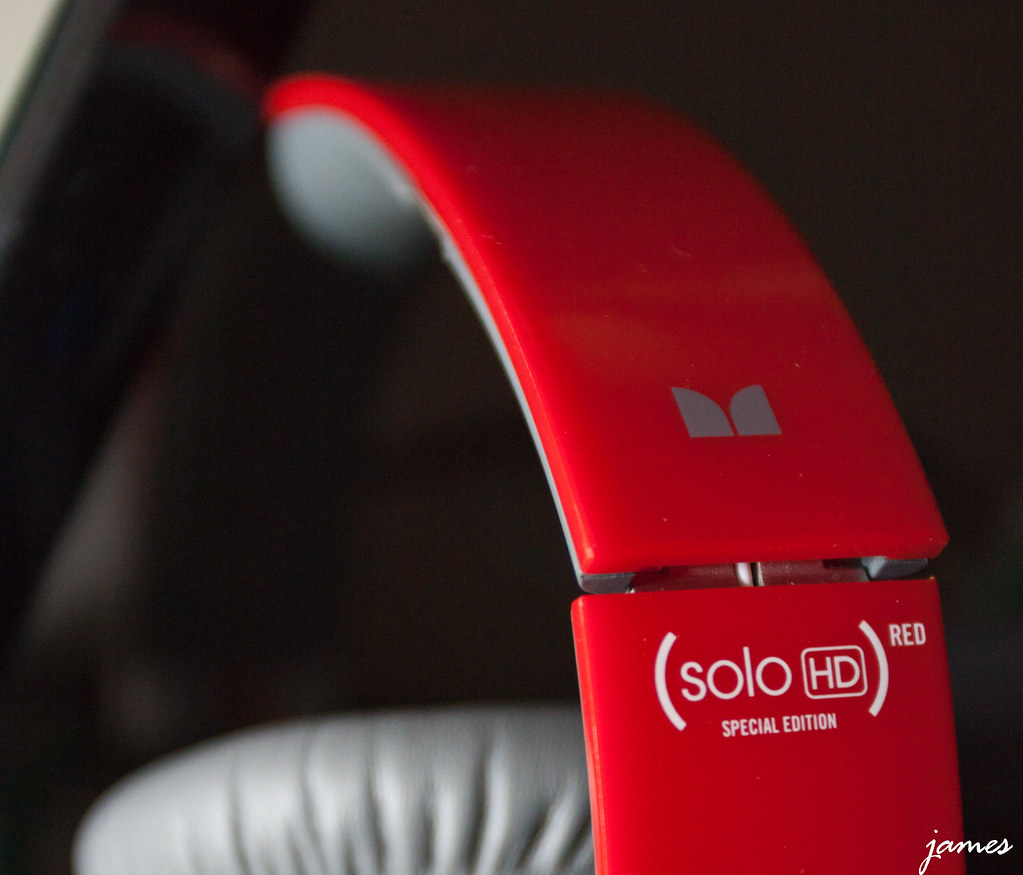 (RED) partners with some of the largest and distinguished companies from around the world to sell special edition (RED) products. 100% of the proceeds from these products go towards helping fund programs to fight HIV/AIDS, Tuberculosis, and Malaria throughout 8 different countries in Africa. To this day, (RED)'s efforts have helped raise $650 million for the Global Fund which has helped support over 180 million people. (RED)'s product and marketing partner list is both extensive and impressive, which is a true testament to how hard Bono and the rest of his team have worked to make this initiative so successful. Notable partners include: Amazon, Apple, Balmain Paris, Band-Aid, Bank Of America, Beats by Dre, Belvedere Vodka, Louis Vuitton, Starbucks, and Vespa to name a few. And although the following companies don't have (RED) products to sell, they've still been huge collaborators and supporters. This list includes: Facebook, Google, HBO, Rolling Stone, Snapchat, TikTok, Twitter, Vice, Youtube, and more!
---
ONE Campaign
ONE was founded by Bono and American activist Ben Shriver in conjunction with multiple other advocacy and humanitarian non-profit organizations. ONE firmly believes that fighting poverty isn't just about charity money, but to truly end extreme poverty you must also have equality for all and justice for wrongdoings. ONE aims to educate governments around the world and hold them accountable to take action against extreme poverty and preventable diseases, and the issues which cause them. The causes, or "Global Goals" as ONE calls them, include: affordable and clean energy, decent work and economic growth, gender equality, good health and well-being, industry innovation and infrastructure, no poverty, partnership for the goals, peace and justice, quality education, and zero hunger. And although ONE's actions are to mainly help African countries, ONE has teams all around the world to help combat extreme poverty – because as ONE says: justice for all.
---
And of course we can't end this article without mentioning how iconic Bono's band U2 is, or as he calls them – family. With unforgettable songs like Beautiful Day, I Still Haven't Found What I'm Looking For, Where The Streets Have No Name, With Or Without You, and Vertigo, U2 will be remembered by all generations along with many generations to come. U2 also has an astounding list of awards they've won over the years, cementing them as legends in the music industry. U2 has left a lasting impact on countless people's lives, and Bono said that his band family's impact has even saved his own life.
---
Don't forget to thank and show your Mothers the appreciation they deserve today, but also remember that today, May 10th, is also a day to recognize Bono his music and for all of his philanthropic social justice activism.