Splash or Cash: Punta Cana Edition
By: Julia Prendergast
We're back for another week of Splash or Cash! In case you haven't heard, we're giving away a trip to the Dominican Republic this week – if you choose to enter the grand prize draw. You can also take the mystery cash bribe and instantly win either $1 or $1000! The choice is yours. To enter, listen for your cue to call Monday-Friday at 6:30 AM, 8:30 AM, 3:30 PM and 5:30PM.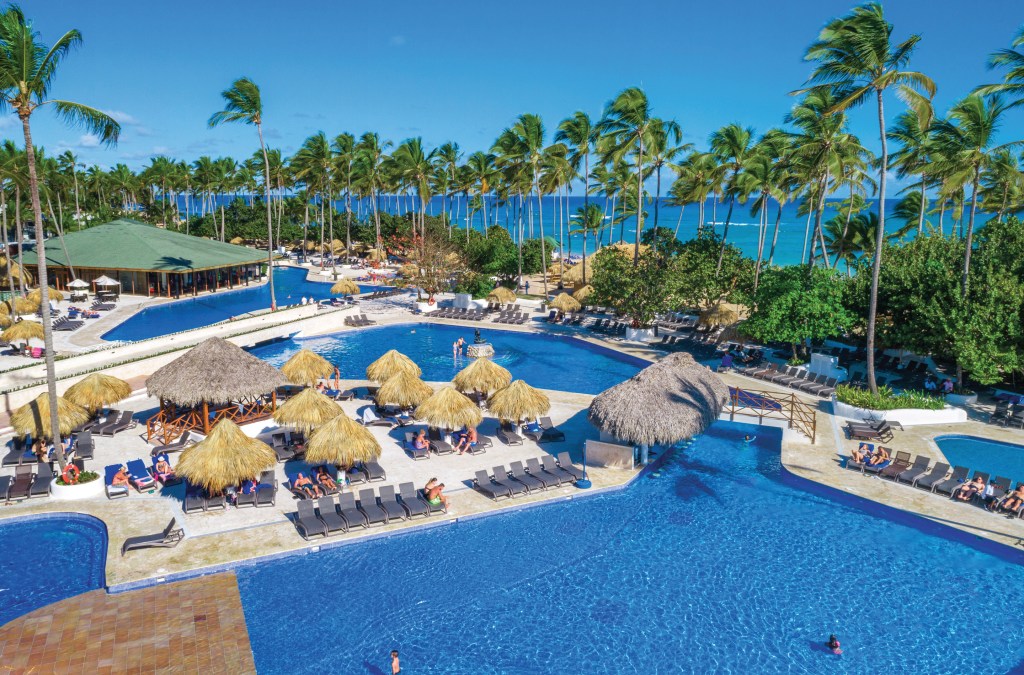 This week, you could enter your name to win an all-inclusive vacation for two to the Grand Sirenis Tropical Suites, in Punta Cana, Dominican Republic. There's so much to do in this tropical locale – here's a list of 5 ideas to get you a little more excited.
---
Miile Spa is close to the Grand Sirenis and will offer you an unforgettable experience! This bespoke service features natural treatments that are inspired by local traditions, providing a day of true relaxation complete with holistic treatments and hydrotherapy rituals. Why not reboot from the stressful Ottawa winter we've been having!
---
The Sirenis Aquagames Punta Cana is the only water park in Punta Cana! Sirenis Aquagames is fun for the whole family – there's a Pirate Themed pool for the kids, a picnic area, and even some extreme rides for the grown-ups. Food and drinks are included at this all-inclusive park, which is right on the hotel property! You won't want to miss it.
---
If the beaches at the resort are a bit too crowded for you, go check out Playa La Vacama! While it is a little harder to get to, it's the perfect paradise complete with white sand and blue water. Get away from the hustle and bustle and unwind at Playa La Vacama – just don't forget to pack a lunch!
---
Take a piece of the Dominican Republic home with you from Tropical Treasure. They sell beautiful jewelry using ancient amber, larimar, and semi-precious Caribbean Sea blue stones, as well as Dominican coffee (and locally produced rum in hand painted glass bottles for the adults)! It's located directly on Uvero Alto beach beside the Grand Sirenis.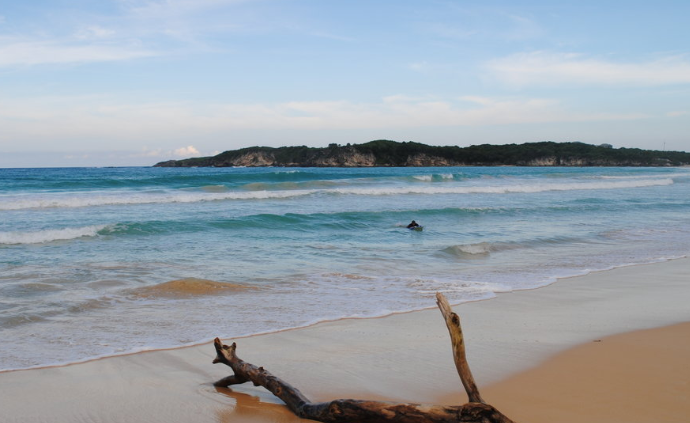 ---
If you're an adrenaline junkie, Macao Beach is the place for you! The waves are perfect for surfing and you'll meet many local surfers to enjoy the day with. There's dune buggies available to take on tours, and a vast array of wildlife that staff are happy to teach you about.
---
If you want to experience all of this and more, listen to boom 99.7 Monday-Friday at 6:30 am, 8:30 am, 3:30 pm, and 5:30 pm. Will you Splash or take the Cash?