Celebrate St. Patrick's Day
With a little luck of the Irish
boom 99-7.'s Patty O'Party!
---
Come party with us this Sunday starting at 11:00am at the Royal Oak Pub and One-Up Cocktail Bar at 337 Crichton Street in Beechwood! We'll be balloting until 1:30pm to find 3 lucky people!
You could be 1 of those 3 lucky people to get the chance to dig through our Purewater Total Home Leisure hot tub, looking for our shamrocks! Find one, and you could win:
A year supply of breakfast cereal
or, a brand new Hot Tub
OR, a trip for 2 Dublin, Ireland!
You have to be there to win, so clear your schedules now!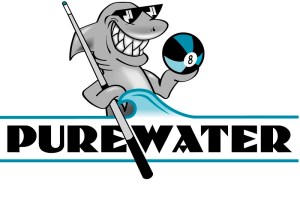 ---
Find us here this Sunday from 11:00am-2:00pm: 
---