Once again last weekend, "Toy Story 4" climbed to the top of the box office heap bring in another $59.7 million! So far it's made over $238.6 million! Another success for Pixar.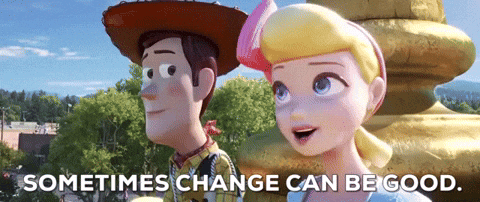 The #2 spot belonged to the very creepy "Annabelle Comes Homes" with a take of $20.2 million.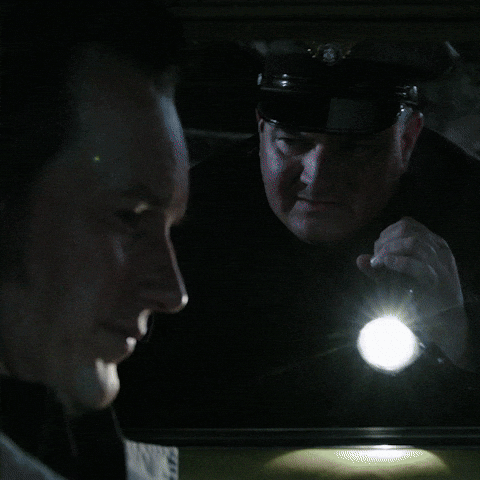 In at #3 was "Yesterday" with $17 million big ones!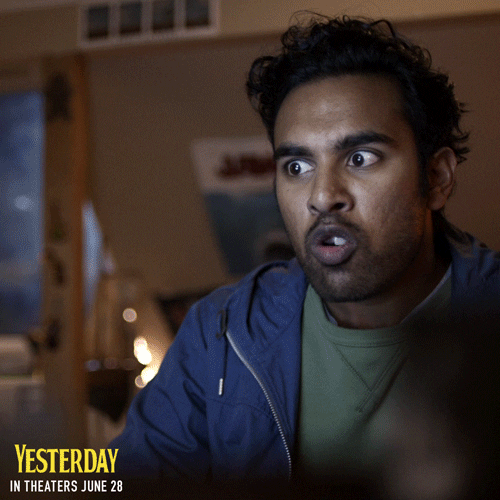 All the numbers are HERE
This weekend we can look forward to YET ANOTHER "Spider-Man" movie and more! have a look at these new trailers!
"Spider-Man: Far From Home" – Starring Tom Holland & Samuel L. Jackson
"Midsommar" – Starring Florence Pugh
"Marianne & Leonard: Words of Love" – Starring Leonard Cohen
"Phil" – Starring Greg Kinnear
Details on all new flicks HERE
Enjoy the air conditioning of the cinema!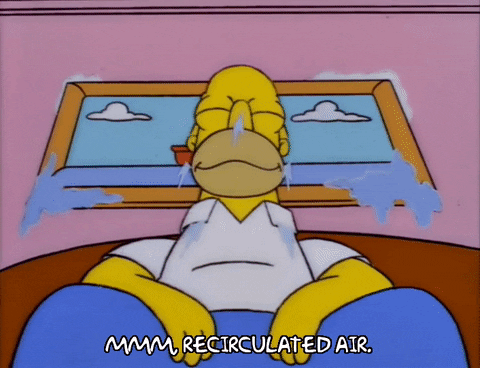 © 2019 Corus Radio, a division of Corus Entertainment Inc.