To the surprise of no one, "Toy Story 4" landed at the top of the box office last weekend with a take of over $120.9 million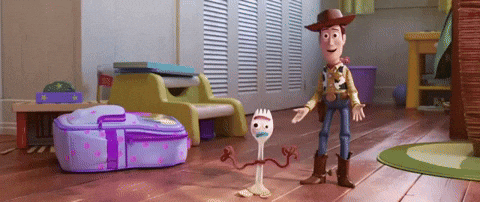 The new "Child's Play" film flopped with only $14 million. It was #2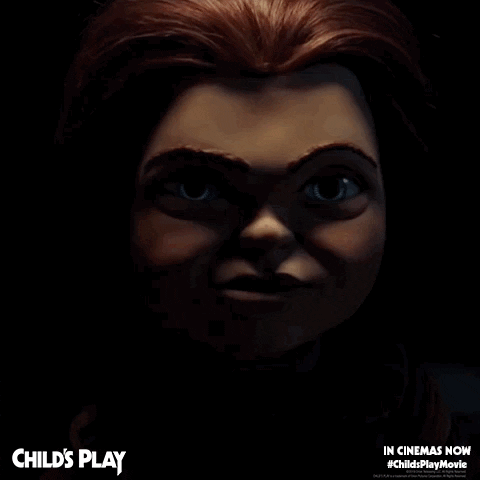 In at #3 was "Aladdin" with $13.2 million. In 5 weeks of release, it's made over $288.5 million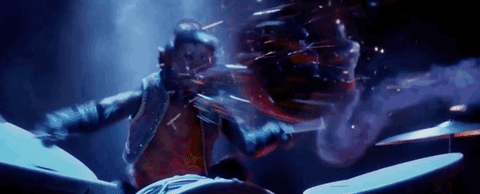 HERE are all the numbers!
This Canada Day long weekend, there's some new choices out! Have a look at their trailers!
"Annabelle Comes Home" – Starring Vera Farmiga
"Yesterday" – Starring Himesh Patel
"Maiden" – Starring Tracy Edwards
"Ophelia" – Starring Daisy Ridley
Details on all new films HERE
Happy Birthday Canada!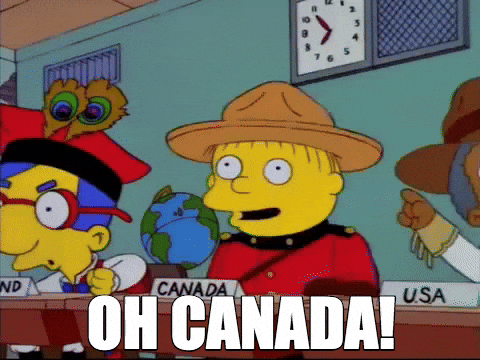 © 2019 Corus Radio, a division of Corus Entertainment Inc.