Last weekend, "Men in Black" International" was at the top of the heap bringing in just over $30 million at the box office.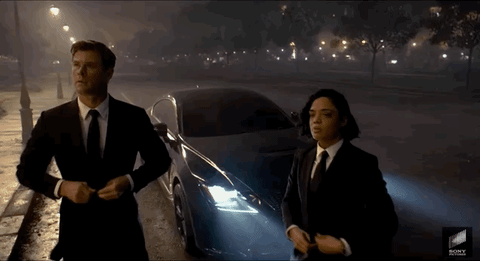 The second spot belonged to "The Secret Life of Pets 2" with $24.4 million. And in at #3 was "Aladdin" with $17.3 million.
Check out all the numbers HERE
I have a strong feeling there will be a new #1 after this weekend is complete! Have a look at what's out!
"Toy Story 4" – Starring Tom Hanks and Tim Allen
Here's the trailer for the first ever "Toy Story" from 1995
Also out!
"Child's Play" – Starring Mark Hamill
Here's the trailer from the 1988 original!
And, these flicks are also out!
"Anna" – Starring Helen Mirren
"Wild Rose" – Starring Jessie Buckley
Details on all new films HERE
Have a great first weekend of Summer!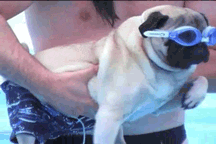 © 2019 Corus Radio, a division of Corus Entertainment Inc.