Is there anything more annoying than firing up the BBQ, cracking open a cold one, only to have to pack up the car and refill your propane tank?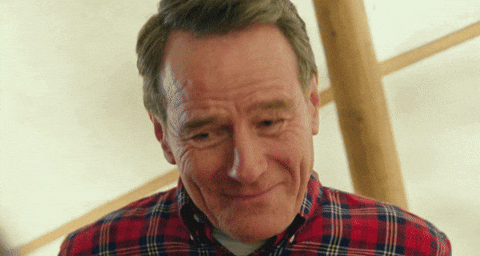 The easiest and most expensive way to solve this is to buy two propane tanks. I did that one year.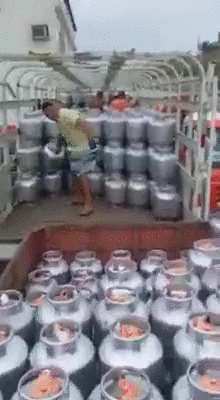 Yesterday I was over at a friend's house ready to BBQ some nice steaks. Before we started, I suggested I inspected the tank. I unhooked it, weighed it…then I thought, I HAVE NO IDEA WHAT I'M DOING?!?!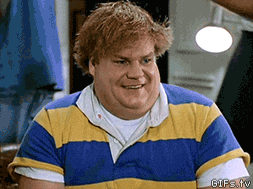 Here are some easy thing to do so your BBQ isn't ruined!
The warm water technique.
The gauge or the propane scale. This might cost you a few dollars.
Happy grilling! © 2019 Global News, a division of Corus Entertainment Inc.