"Avengers: Endgame" cleaned up at the box office again last weekend. Yup, it was #1 again with a whopping $147.3 million!
#2 – "The Intruder" $10.8 million
#3 – "Long Shot" $9.7 million
Full results HERE
*** TRIVIA! April 2019 saw $1.024 billion in ticket sales in North America! "Avengers" Endgame" brought in well over $427 million! 41.3% of that amount!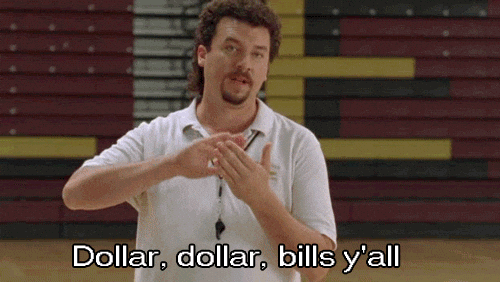 Check out what's in theatres this weekend!
"Pokemon: Detective Pikachu" – Starring Ryan Reynolds
"The Hustle" – Starring Anne Hathaway
"All is True" – Starring Kenneth Branagh
"Poms" – Starring Diane Keaton
"Tolkien" – Starring Nicholas Hoult
Details on all new films HERE
Have a great SPRING weekend!
© 2019 Corus Radio, a division of Corus Entertainment Inc.