Needless to say. "Avengers: Endgame" SHATTERED box office records last weekend. The 22nd film in the Marvel Cinematic Universe brought in over $357 million dollars! WOWZERS!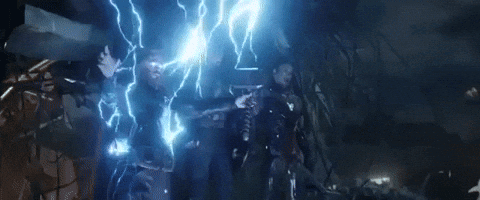 As one of the most expensive movies ever made, it's budget is an estimated $356 million
HERE are the complete numbers from last weekend
I have a feeling it's going to be at the top on the heap again after this Sunday, but check out what else is new!
"Long Shot" – Starring Charlize Theron & Seth Rogen
"UglyDolls" – Starring Kelly Clarkson & Blake Shelton
"The Intruder" – Starring Meagan Good
"El Chicano" – Starring Adolfo Alvarez
Details on all new films HERE
Have a great weekend!
© 2019 Corus Radio, a division of Corus Entertainment Inc.