"Shazam!" was at the top of the box office rankings last weekend pulling in $53.5 million.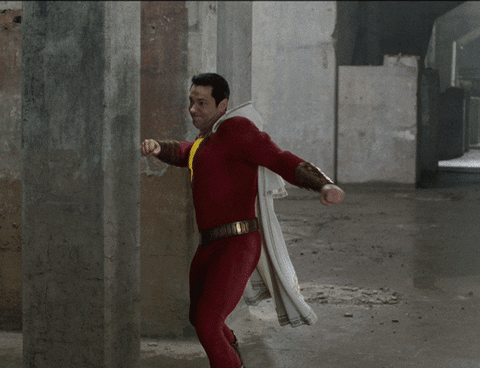 The "Pet Sematary" remake landed at #2 with only $24.5 million in it's first week of release.
"Dumbo" has been a bit of a flop. It came in at #3. In two weekends it's brought in only $76 million. It's budget was $170 million. Yikes!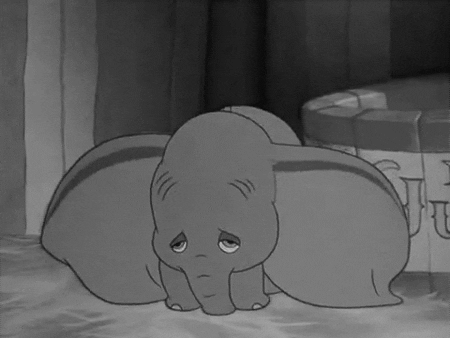 Check out all the numbers HERE
Have a look at what's out this weekend!
"Hellboy" – Starring David Harbour
"Missing Link" – Starring Hugh Jackman
"After" – Starring Selma Blair
"Little" – Starring Regina Hall
Full details on new films HERE
Have an amazing Spring weekend!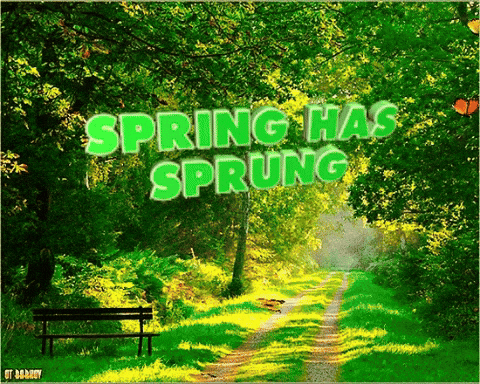 © 2019 Corus Radio, a division of Corus Entertainment Inc.