Last weekend, most thought that "Dumbo" would bring in more at the box office. Although the Disney film was #1, it only brought in close to 46 million dollars. It's budget was $170 million!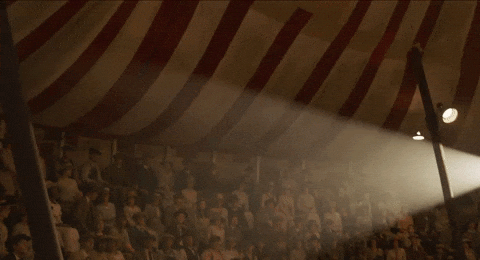 Horror film "Us", fell to the #2 spot with a take of $33 million.
In at #3 was "Captain Marvel" with 20.6 million dollars.
HERE are all the numbers!
This weekend looks ripe with new entertainment! Have a look at what's out!
"Shazam!" – Starring Zachary Levi
"Pet Sematary" – Starring Jason Clarke
Here's the trailer to the original version from 1989
"The Best of Enemies" – Starring Taraji P. Henson
"High Life" – Starring Robert Pattinson
"Amazing Grace" – Starring Aretha Franklin
Full new film details HERE
Have a great weekend!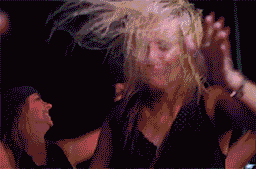 © 2019 Corus Radio, a division of Corus Entertainment Inc.