Last weekend, the Jordan Peele horror film "Us" snipped it's way to the top spot at the box office (see what I did there?). It brought in over $71 million!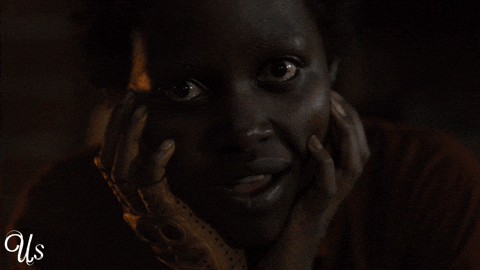 I saw it Monday night. I'm still on the fence. Was it good? Was it meh?
Complete numbers from last week HERE
Disney has re-imagined "Dumbo". It's sure to hit #1!
Have a look at it's trailer!
"Dumbo" – Starring Danny DeVito
Check out the trailer from the 1941 film!
Let's a have a look at other new films now out!
"The Beach Bum" – Starring Matthew McConaughey
"Unplanned" – Starring Ashley Bratcher
"Diane" – Starring Mary Kay Place
Details on all new flicks HERE
Have a great weekend!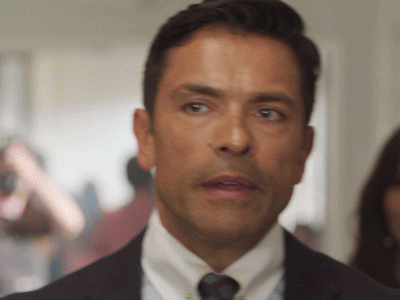 © 2019 Corus Radio, a division of Corus Entertainment Inc.