As my father in-law used to say, 'we all POOP'.   I was always a prude around him! I turn bright red at the mention of anything bathroom related.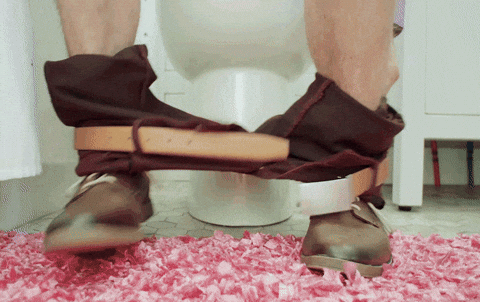 This is a funny news clip of someone overhearing that OLDEST most generic bathroom comment and phoning 911.
Thankfully is wasn't that kind of threat!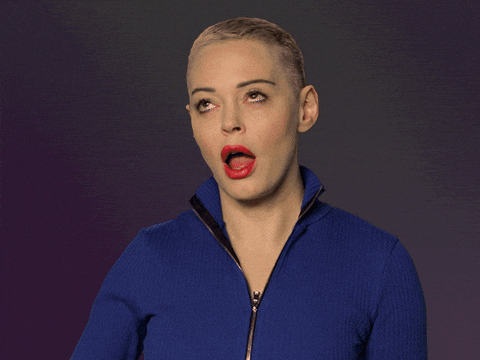 © 2019 Global News, a division of Corus Entertainment Inc.