It was no surprise that "Captain Marvel" was #1 again last weekend at North American cinemas. It brought in $67.9 million.
Landing at #2 was the debut of "Wonder Park" with $15.8 million.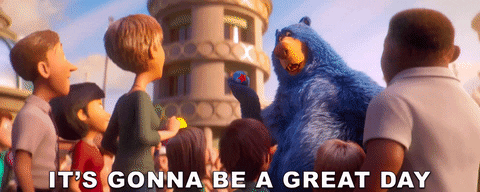 The romance "Five Feet Apart" brought in $14.2 million. To take #3 on the chart.
Check out all the numbers HERE
Jordan Peele has a new horror film out this weekend. It could land the top spot! Have a look!
"Us" – Starring Winston Duke
"Hotel Mumbai" – Starring Dev Patel
"Dragged Across Concrete" – Starring Mel Gibson
"Sunset" – Starring Susanne Wuest
HERE are more details on the latest flicks!
Have a great weekend! Spring is here! Time to get out!
© 2019 Corus Radio, a division of Corus Entertainment Inc.