Last night in Boston, the Senators were officially eliminated from the 2019 playoffs. It was a close one though. The Bruins ended up winning 3-2.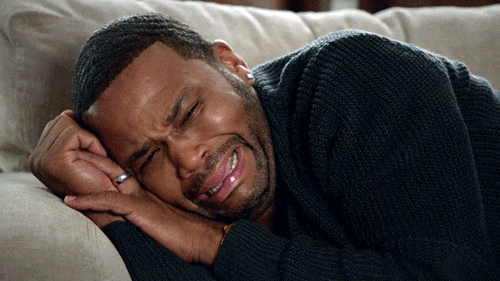 There's only 13 games left in Ottawa's season.
Here are all the big plays!
Full game details HERE
Amazing work by the Bruins!
The Sens are in Philadelphia Monday night at 7pm. The Blues are here Thursday.
GO SENS GO?
© 2019 Corus Radio, a division of Corus Entertainment Inc.