Last weekend was the first full one this month of March.  I thought for sure that "Tyler Perry's A Madea Family Funeral" would have landed in the top spot at the box office. It was a close 2nd place bringing in $27 million.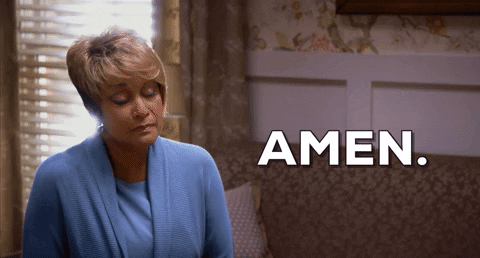 1st place was taken by "How to Train Your Dragon: The Hidden World" for it's second week since release. It's take was $30 million!
All the numbers HERE
That being said, expect the latest superhero film to be in front of both of them at the end of this upcoming weekend. There's been plenty of hype around it!
Have a look!
"Captain Marvel" – Starring Brie Larson
"Gloria Bell" – Starring Julianne Moore
"The Sex Trip" – Starring Jade Ramsey
"The Kid" – Starring Chris Pratt
Details on all new films HERE
Now that's some good viewing!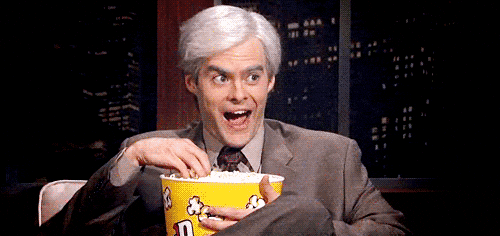 Happy Weekend!
© 2019 Corus Radio, a division of Corus Entertainment Inc.