Last weekend "How To Train Your Dragon: The Hidden World" scorched it's way to the top spot at the box office bringing in $55 million dollars!
"Alita: Battle Angel" dropped to second place with a take of $12.3 million.
HERE'S the complete chart!
Have a look at the latest films to hit theatres. I have a feeling the new Tyler Perry movie could be #1 at the end of the weekend!
"A Madea Family Funeral" – Starring Cassi Davis
"Sonchiriya" – Starring Manoj Bajpayee
"Greta" – Starring Isabelle Huppert (Limited Release)
"Styx" – Starring Susanne Wolff
Details on all new flicks HERE
Go enjoy some nachos!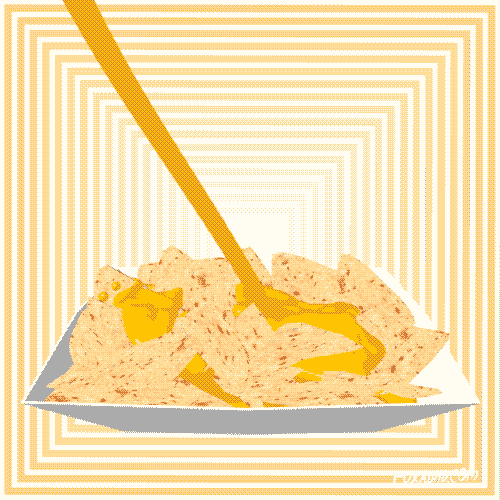 © 2019 Corus Radio, a division of Corus Entertainment Inc.