Do you ever post something to social and you're convinced that this thing may just go viral? Like, "Twitter moment, here I come"?
I totally thought that was gonna be me with my oven liner discovery. Clearly, I was wrong.
I legit thought everyone put the oven liner on the bottom of the oven. Not on the lowest shelf rack.
Really?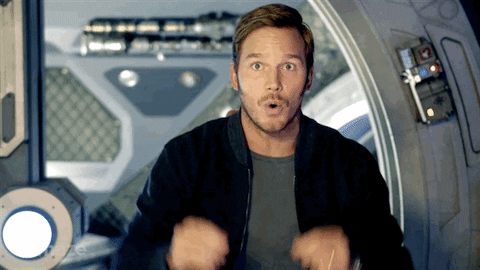 Have I really been in the minority all this time? I am shocked. Shocked.
I asked Dayna B about it. (You know – thinking this would add to the viral factor. Wrong again.)
Post a comment and let me know.
I cannot get over this.
© 2019 Global News, a division of Corus Entertainment Inc.