"Glass" was #1 at the box office last weekend. Again! That would make 3 weeks in a row. Most likely because it had no real contenders. It only brought in $9.5 million.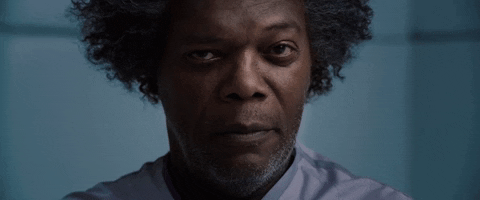 "Miss Bala" debuted at #3 with $6.8 million.
Check out the numbers HERE
I'm pretty sure the M. Night Shyamalan thriller won't be tops again. Have a look at what's hitting theatres –
"The Lego Movie 2: The Second Part" – Starring Chris Pratt
"What Men Want" – Starring Taraji P. Henson
"Cold Pursuit" – Starring Liam Neeson
"The Prodigy" – Starring Taylor Schilling
Details on all new films HERE
Have a great time at the movies!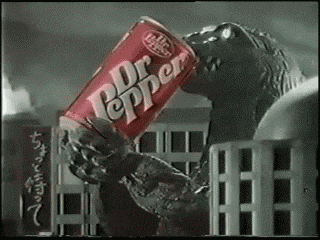 © 2019 Corus Radio, a division of Corus Entertainment Inc.