The Battle of Ontario still manages to give us excitement!
In Toronto Wednesday night, the Maple Leafs managed to defeat the Ottawa Senators 5-4.
Ottawa's losing streak now sits at 5 games.
Check out the HIGHLIGHTS –
Full game details HERE
Thank you Bob!
The Sens take on the Ducks tonight at the CTC!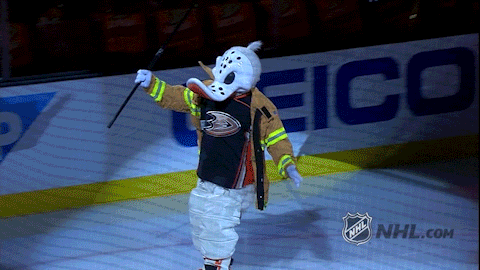 GO SENS GO!
© 2019 Global News, a division of Corus Entertainment Inc.