New game. New competitor. Same results.
Saturday night at the Canadian Tire Centre Jonathan Bernier stopped 35 shots for the Detroit Red Wings to blank the Ottawa Senators.
Craig Anderson saved 19.
Final score, 2-0.
Ottawa is dead last in the league with only 43 points.
Good times.
Check out the plays of the game –
Full game details HERE
Yikes!
The Sens take on the Leafs in Toronto Wednesday night at 7:30.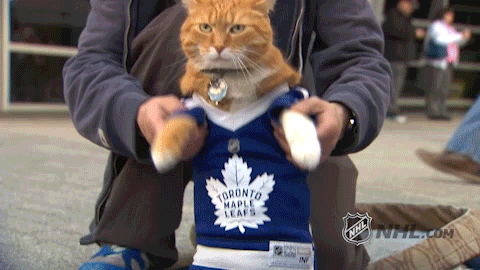 GO SENS GO?
© 2019 Corus Radio, a division of Corus Entertainment Inc.