Last weekend Bruce Willis hit the top of the box office chart with "Glass". It brought in $46.5 million! Here's the trailer –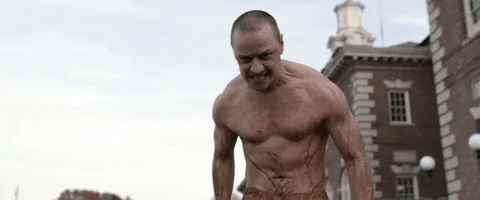 HERE are the complete numbers from last weekend
Check out what's coming to a theatre near you!
"Serenity" – Starring Anne Hathaway
"The Kid Who Would Be King" – Starring Louis Ashbourne Serkis
"The Invisibles" – Starring Max Mauff (Limited Release)
Complete details on all new releases HERE
Enjoy! Make it a date night!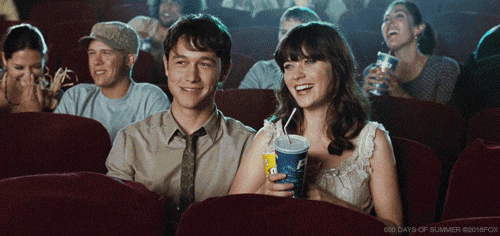 © 2019 Corus Radio, a division of Corus Entertainment Inc.