There was a game at the CTC Saturday afternoon. 1pm start.
The Minnesota Wild were in town and they defeated the Senators 4-3. Jared Spurgeon scored twice for the winning team.
Duchene, Dzingel and Stone each had one for the Sens. They've now lost seven in a row.
Anders Nilsson made 22 stops in his debut for Ottawa.
Here are the plays of the game –
More details HERE
The Carolina Hurricanes are in town today! Another 1pm start!
Look who's back!
GO SENS GO!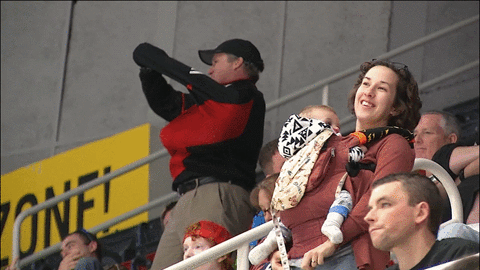 © 2019 Corus Radio, a division of Corus Entertainment Inc.