Happy New Year!
"Aquaman" is still bringing in big bucks at the box office. Last weekend it grossed another $52 million North American. I asked my mom to go see it. She wasn't interested. I thought Jason Momoa would be a draw for her. Guess not.
The films released on Christmas day have flopped, BTW.
Here are the new ones this weekend.
Let's just say the water superhero should be at the top again.
"Escape Room" – Starring Deborah Ann Woll
"Great Great Great" – Starring Sarah Kolasky (Limited Release)
"Mojin: The Worm Valley" – Starring Yusi Chen (Limited)
"The Nun (1966)" Re-release – Starring Anna Karina
Full details on all the latest to hit the show HERE
Have fun!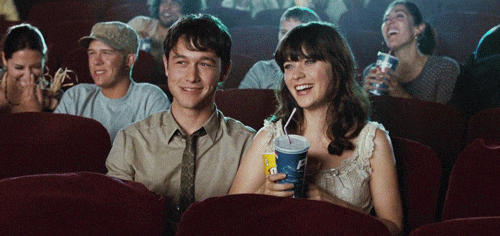 © 2019 Corus Radio, a division of Corus Entertainment Inc.