Saturday night at the Canadian Tire Centre, Washington Capital goalie Pheonix Copley made 35 saves to blank the Sens.
It was his first career shoutout and the first time the Senators went a game without a goal this season.
15,605 were in attendance.
Here's the recap –
The full story HERE
Also, Sens goalie Craig Anderson is injured. Details HERE
The Sens will now take a break. I think they need one.
Next game is Friday, December 28th at 7pm in New York vs. the Islanders.
They return home the following evening at 7pm vs. the Washington Capitals again!
GO SENS GO & Happy Holidays!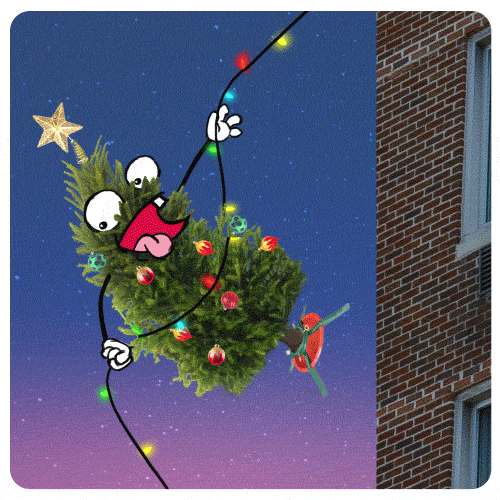 © 2018 Corus Radio, a division of Corus Entertainment Inc.