After missing 6 games due to a groin injury, Matt Duchene returned to the Senators lineup Friday night. He scored twice.
Craig Anderson let in 5 goals on 25 shots. He lasted two periods.
Mike McKenna made 7 saves in the third period.
The Devils ended up defeating Ottawa 5-2.
Here are the plays of the game –
Christmas Fun!
The Washington Capitals are at the CTC tonight! Puck drop is 7pm!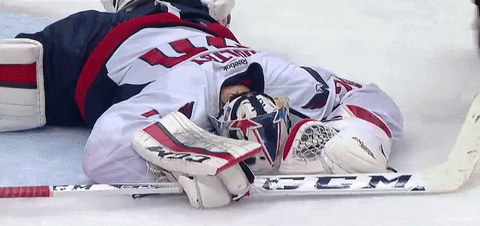 GO SENS GO!
© 2018 Corus Radio, a division of Corus Entertainment Inc.