This year's Christmas playlist will be lacking one song.  In the age of the #MeToo movement most if not ALL radio stations will be banning 'Baby it's cold outside'. Why? It's for the 'what's in this drink' lyric. Most people think it alludes to something sinister. Others think lyrics in music are ALWAYS open to interpretation.
If you need a refresher, here's the song!
I'm ok with the song being banned, not for any political stance; I'm just not a fan of the song or most Christmas songs.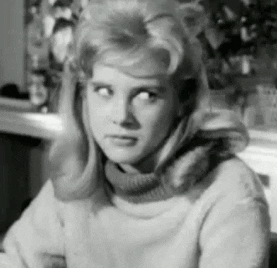 That got me think about a few songs I've recently heard that would NOT fly today! Just for simple fact times have changed. Once again, lyrics are subjective, with that said, these are still wrong IMO!
Mungo Jerry 'In the summertime' – Why? A few things stick out in this song. The line 'If her daddy's rich take her out for a meal, if her daddy's poor just do what you feel'. I for one, don't think a woman's parents financial status should dictate how the date should go!
Also the other offending line is 'Have a drink have a drive, see what you can go out and find.' The think the police and MADD Canada would differ Mungo Jerry!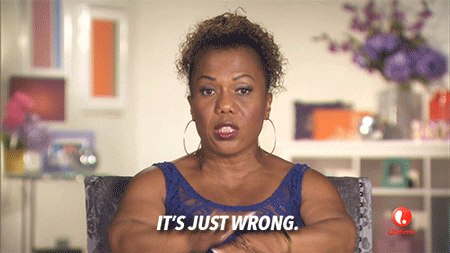 Van Halen 'Hot for teacher' and The Police 'Don't stand so close to me' If you know anything about pop culture and music you know what these songs are about. The Van Halen song is pretty obvious, as for the Police 'Don't Stand So Close to me' the song is about a female student having an affair with her male teacher.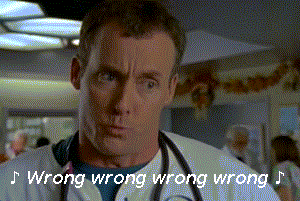 Hayden 'Bad as they seem' – This was/is a favourite of mine growing up. It was 'alternative' it was Canadian and it was just COOL!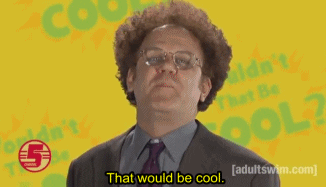 I saw Hayden live many years again. During the live performance of the song, he said it was written may years ago and he updated some of the lyrics, particularly the line 'Girl of my dreams things are as bad as they seem she is only 16.'
If you're wondering, he updated the girls age. The girl he sings about is now a woman in her late 30's!
© 2018 Global News, a division of Corus Entertainment Inc.