Last night, the Rockefeller Tree was lit in NYC. The 22-metre-tall tree is decorated with 8 km of multi-coloured L-E-D lights and a 408 kg Swarovski crystal star. While, we may not have a massive Norway spruce here in Ottawa, but we've got lots of tree lighting ceremony options for you over the new few days!
First up, the Canadian Museum of History in Gatineau hosts its third annual giant Christmas tree lighting tonight  (Thursday Nov 29th) at 6 p.m.
Tomorrow night (Friday, Nov 30th) is the third annual lighting of the the Christmas tree at TD Place at 6pm.
Saturday Dec 1st, Westboro village hosts a tree-lighting ceremony at 5:30pm
Next week, on Dec 4th, the National Gallery of Canada will hold its tree lighting ceremony in the Great Hall at 6:30pm.
At Parliament Hill, the annual Christmas Lights Across Canada event will kick off with an official illumination ceremony on Dec. 5 at 7 p.m.
Enjoy!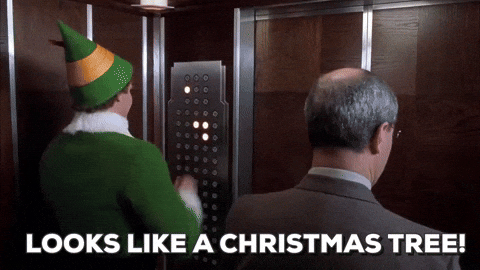 © 2018 Global News, a division of Corus Entertainment Inc.