Last weekend, "Wreck-It Ralph 2" was #1 at the box office bringing in a decent $56.2 million dollars! I actually though the new Sylvester Stallone film "Creed 2" would have been at the top. It landed at #2 with $35.5 million!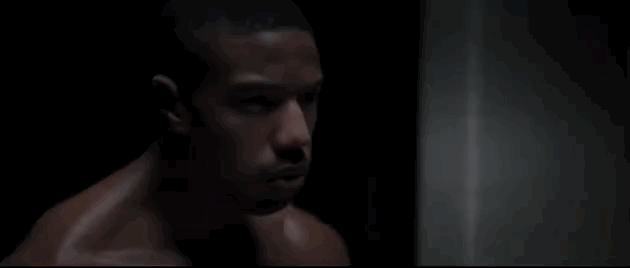 Have a look at what's out this weekend! I have a feeling Ralph will be staying ta the top of the chart though! I could be wrong, again.
"The Possession of Hannah Grace" – Starring Shay Mitchell
"Anna and the Apocalypse" – Starring Ella Hunt
"Head Full of Honey" – Starring Emily Cox
"Sicilian Ghost Story" – Starring Julia Jedlikowska (Limited)
Details on all new films HERE
Enjoy!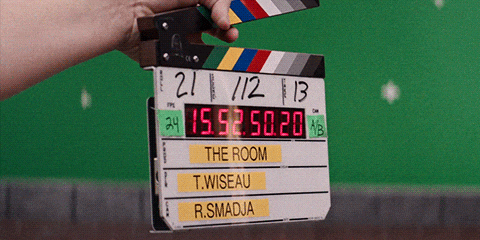 © 2018 Corus Radio, a division of Corus Entertainment Inc.