Extra incentive to work on those chin-ups.
Or at least be able to hang on the monkey bars.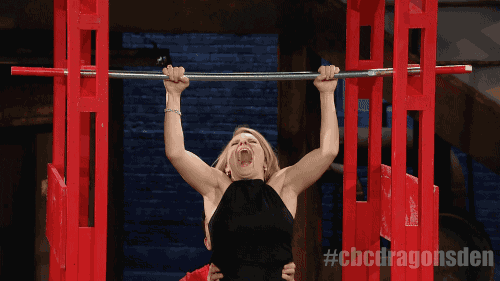 How terrifying would this be? Realizing that you're not clipped in?!?!?!?
That's what happened to Chris Gursky in Switzerland. Amazingly, he walked away with a fractured wrist and a torn bicep. Gursky says he'd do it again, as he didn't really get a chance to enjoy his first flight!
© 2018 Global News, a division of Corus Entertainment Inc.