It was a 6-4 victory for the Senators over the Pittsburgh Penguins Saturday night!
17,692 saw it all go down at the Canadian Tire Centre.
Mark Stone and Matt Duchene each scored twice.
Craig Anderson saved 31.
Here are the big plays of the game!
Full game details HERE
Our team now sits at 9-8-3 on the season!
The Florida Panthers are in town Monday night. 7:30 start!
GO SENS GO!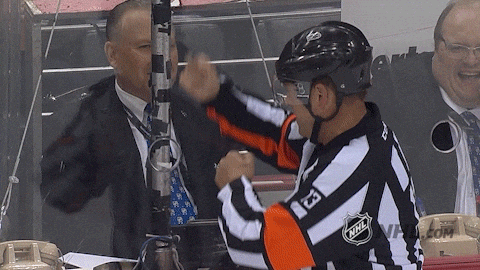 © 2018 Corus Radio, a division of Corus Entertainment Inc.