Last weekend "Venom" set a new October opening record by bringing in over $80 million! The old mark was set by "Gravity" back in 2013 with a $55.7 million take. Remember Sandra Bullock floating in outer space?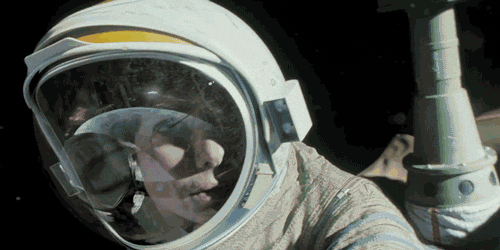 Well, speaking of…
Canada's Ryan Gosling is in a new one this weekend. Sorta related. Check out the trailer to "First Man"
Also out!
"Goosebumps 2: Haunted Halloween" – Starring Jack Black
"Bad Times at the El Royale" – Starring Dakota Johnson
"Beautiful Boy" – Starring Steve Carell (Limited)
"Bigger" – Starring Julianne Hough (Limited)
Details on all brand new films HERE
And hey, even though it's not a long weekend, it's STILL a weekend!
Enjoy!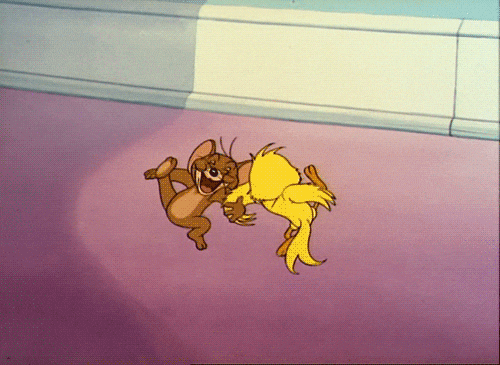 © 2018 Corus Radio, a division of Corus Entertainment Inc.