Meet Michael Lifshitz. He's one of the most inspirational people I know. On Monday, August 20th, he will be participating in the Easter Seals Drop Zone for the 11th time!
Check out our Facebook Live to find out why –
Have a look at Michael's Drop150 Challenge online auction HERE
See you all August 20th! Be brave! You can do it!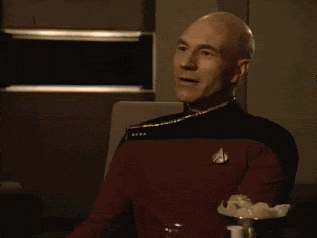 © 2018 Corus Radio, a division of Corus Entertainment Inc.