It's still going to be hot enough in the nation's capital this weekend! The air conditioning in movie theatres is here to help!
"Jurassic World 2" brought in another $60.9 million dollars last weekend. Making it #1 for two weeks in a row.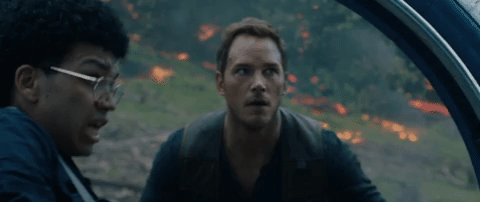 Here are the trailers to the latest films out.
"Ant-Man and The Wasp" – Starring Paul Rudd & Evangeline Lilly
"The First Purge" – Starring Y'lan Noel
"Sorry to Bother You" – Starring Lakeith Stanfield (Limited)
"Whitney" – Starring Whitney Houston (Limited)
Full details on all new releases HERE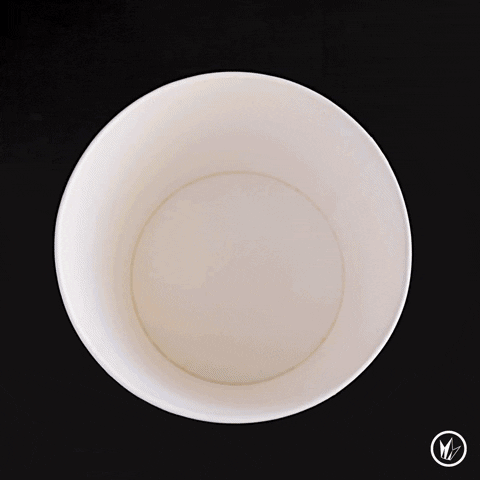 © 2018 Corus Radio, a division of Corus Entertainment Inc.