The female star studded cast of "Ocean's 8" is looking to cash in at the box office this weekend. Last weekend was a bit of an off one in theatres.
Check out the trailers to the big new releases!
"Ocean's 8" – Starring Sandra Bullock & Anne Hathaway
"Hotel Artemis" – Starring Jodie Foster
"Hereditary" – Starring Toni Collette
'Won't You Be My Neighbor?" – Starring Joanne Rogers
Full details on all new films HERE
Have a fun weekend!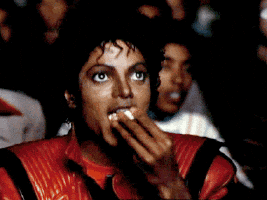 © 2018 Corus Radio, a division of Corus Entertainment Inc.