Your social media pages are plastered with the news of Stephen Hawking's passing.
Many younger people are wondering why all the outpouring?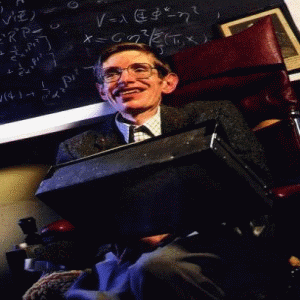 He didn't discover black holes or the big bang theory but he did make it easy for us to understand. If you didn't see or read 'A Brief History of Time' it is a must!
These are some of the celebrity post about Stephen Hawking.
© 2018 Global News, a division of Corus Entertainment Inc.