Flowers at work. I've been lucky enough to get them a few times…
….but today was not my day.
That's ok though. I've got this…
Flowers. And a Dominos pizza once.
(The funny thing about the Dominos pizza is that when it arrived, I had to pay for it. I think it was something about the delivery having to match the credit card that placed the order…and since I didn't have that card, I had to pay myself. Fail. But funny.)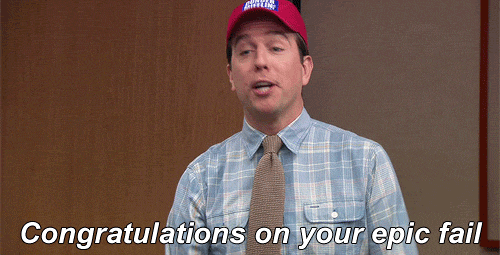 © 2018 Global News, a division of Corus Entertainment Inc.