I have been lucky enough to not need eyewear my entire life.   My hair started to go grey in my late 30s, I am not teh tallest, or fastest or strongest, but the eyesight has always been great.
That all changed last week.
The squinting and staring an extra second or two for my eyes to focus is being noticed by myself and my lovely wife.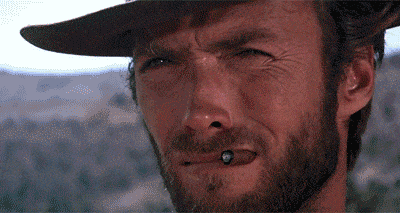 And then this morning it finally happened.  I enlarged the font size on my phone.  The home screen looks like I have magnifying permanently placed on top of it.   I want to blame years of  staring at computers and phones and tablets for deteriorating eye sight but it might possibly also be the march of time.  Approaching mid-40s and these are things that begin to happen.   Thankfully there are plenty of resources to know whether you need to get your eyes checked or in need of eyewear.
However, with the massive presence digital screens of all sizes have in our lives now, you HAVE to think that eye damage will become only more of an issue.
© 2018 Global News, a division of Corus Entertainment Inc.