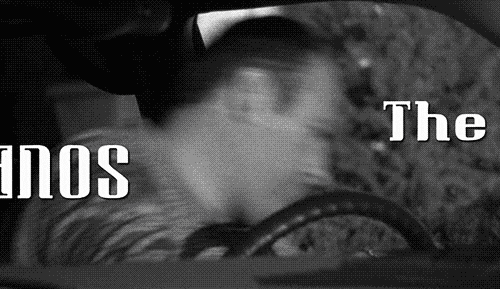 As I HUGE Soprano's fan I'm not sure how I feel about a prequel of the iconic show. I always figured when James Gandolfini died so did the idea of the show ever coming to the big screen.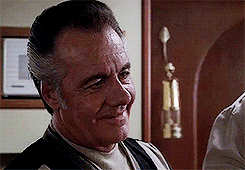 BUT WAIT…we have hope! David Chase says he's working on the script for a prequel of the show which will be based on Tony's father and Uncle in the 1960's.
On paper the Soprano's itself sounds like a horrible idea. A mobster who suffers from panic attacks, has an overbearing mother, and an Uncle that wants control and power.   ​
I guess only time will tell if this will be a good idea or not? I just hope for the legacy of the show it is…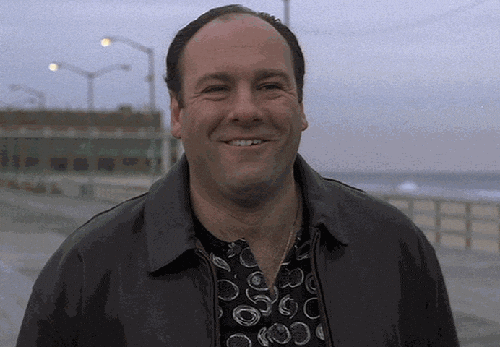 © 2018 Global News, a division of Corus Entertainment Inc.