The automobile maker Rolls Royce has always been synonymous with the best of the best! The most expensive car that only the elite could afford to own.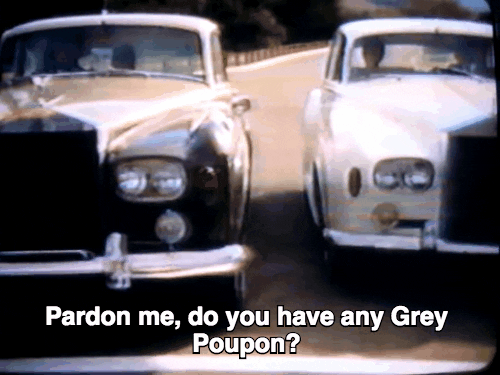 The car manufacturer is stepping into a new phase. The world of the Sport Utility Vehicle.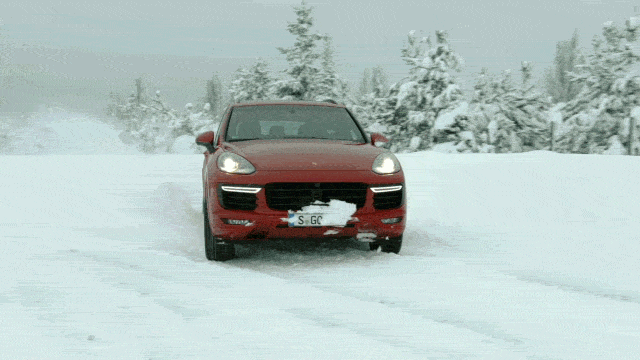 Earlier today photos of the Rolls Royce SUV started to pop up on social media.
The name of the new 'Rolls' is called the "Cullinan". Here's a sneak peak at what it will look like.
Rolls Royce also have a 'concept' car they are working on that looks just as awesome!
© 2018 Global News, a division of Corus Entertainment Inc.