With relationships and love being front and center on Valentines Day this week, there is one question researchers went out to try answer.  And that question is this:
When do most people drop the L word for the first time?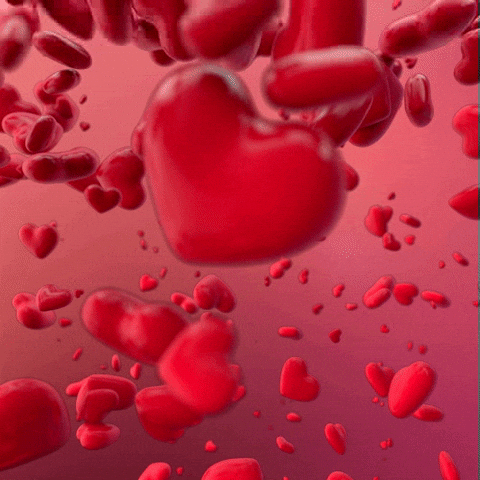 According to a new survey, more than 50 percent of respondents said they would wait at least three months before saying I love you for the first time.
33 percent of women and 29 percent of men were somewhere in between, saying they would say those three little words between one and three months into the relationship. But when it came to early L word users, men were more than twice as likely than women to say I love you after only knowing someone for a week. Five percent of men said they'd profess their love after one week compared to 2 percent of women.
The important part to remember is this:
Just because many in the survey said they would drop the L word between 1 and 3 months of a relationship should have ZERO bearing on when you want to say it!  You (and only you) reserve the right to say that whenever you please!
You can read more about the love study here
© 2018 Global News, a division of Corus Entertainment Inc.