Is there a more famous carpet than the one in The Shining?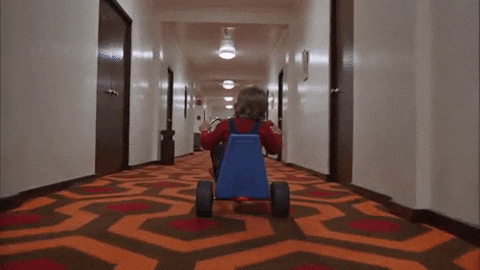 I think not. Even Toy Story 3 pays the design a nod.
The carpet is a David Hicks design called Hicks' Hexagon, although Hicks didn't collaborate on the film at all. This design was in production back in the '60s. The Shining came out in 1980.
Read more about the carpet and how you can own one yourself – or a similar-style wallpaper.
Hotel carpets are in the spotlight again though, thanks to one young woman's tweet last week.
Jill made this request: "All I Want for Christmas is for my Dad's hotel carpet Instagram to go viral, please help this happen."
Jill asked. The people responded.
Her dad's account – @myhotelcarpet –  went from 83 Instagram followers to over 600,000 in the span of a few days. We'll see how long it lasts, but for now, it's an early Christmas miracle.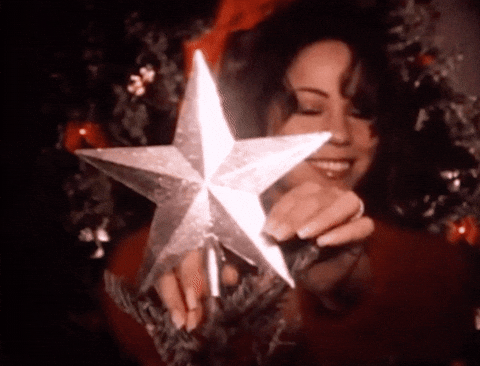 © 2017 Global News, a division of Corus Entertainment Inc.