Finally Ottawa.
We've got a beer that goes down as smooth as the greatest music from the 70s 80s and 90s does.
This one's for you.
---
Celebrate our 10th birthday with us and try our exclusive beer from Ridge Rock Brewing Company– with every purchase helping local children's charities and organizations in Ottawa!
Purchase the Birthday Brew, here!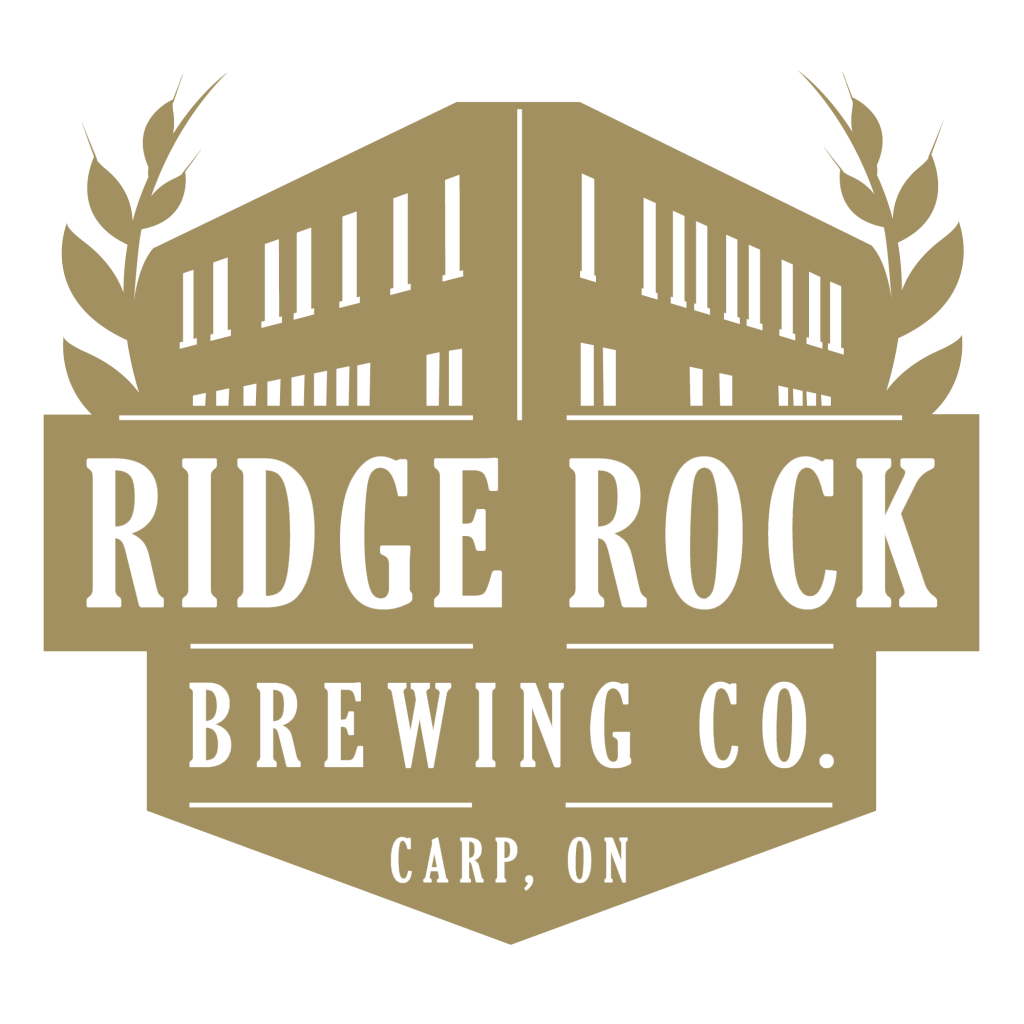 ---
The Birthday Brew:
boom 99.7 in Ottawa officially signed on the air June 30th, 2011 at 3 p.m. by playing "Start Me Up" by the Rolling Stones, and has been playing the best of the '70s, '80s and '90s ever since. Thank you for celebrating 10 wonderful years with us, and here's to many more. Cheers!
While it is very much like a pilsner, the German-Style Blonde Ale is fermented warmer than a lager, giving it a very subtle citrus fruit character. We've chosen varieties of European and American hops for a distinct aroma and flavour, and rounded out the recipe with a blend of Canadian malts. Pours a golden straw colour, with a light enjoyable mouthfeel. Aromas of freshly cut grasses, perfectly compliment the crisp yet slightly sweet maltiness.